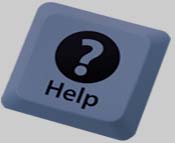 Elder Rubber, Inc. manufactures numerous products in various formula's including industrial and military o-rings & backup rings.

We can supply you with o-rings from all elastomers (silicone, viton, buna, nitrile, SBR, Vamac, fluorosilicone, EPDM).

We can also supply you with teflon o-ring and backup rings, both available for industrial and military specifications.

Please contact us for more information.